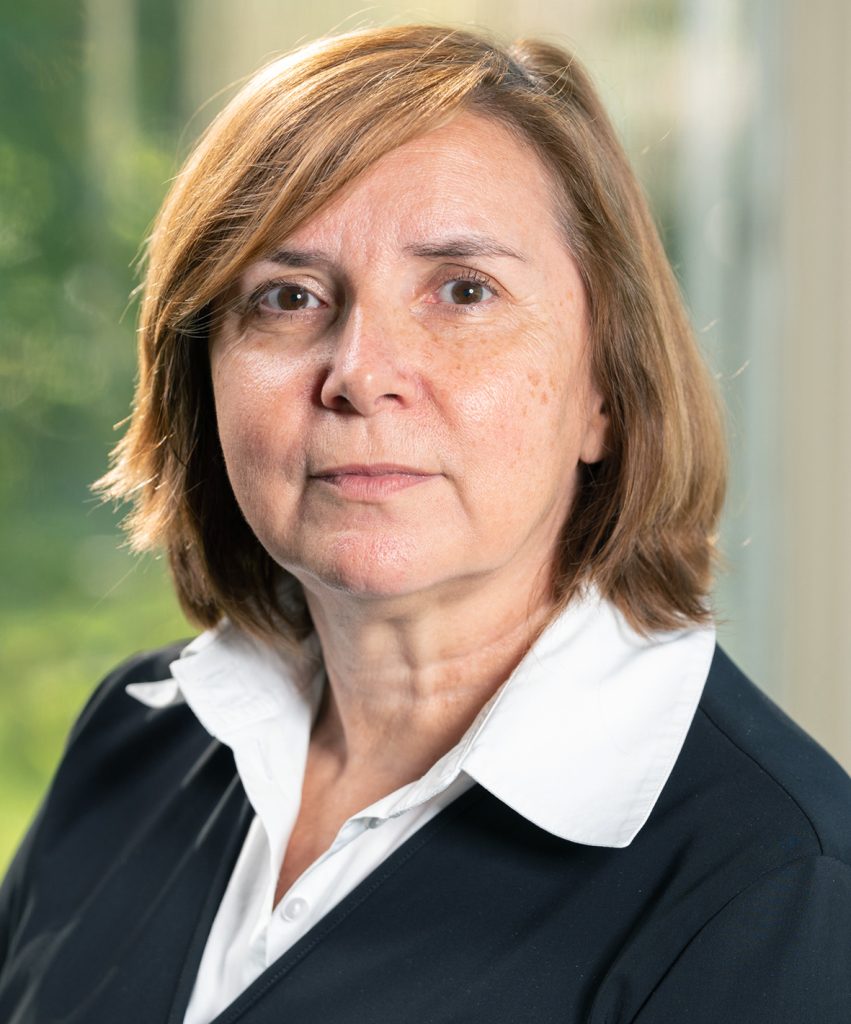 Catherine Marchi-Uhel
HEAD OF THE IIIM
Ms. Catherine Marchi-Uhel is the first Head of the IIIM.
Between 2015 and taking up her position as the Head of the IIIM in July 2017, she was the Ombudsperson for the Security Council Committee concerning Islamic State in Iraq and the Levant (ISIL/Da'esh), Al-Qaida and associated individuals, groups, undertakings and entities.  
Previously a judge in France, Ms. Marchi-Uhel served in the same capacity with the United Nations Interim Administration Mission in Kosovo and the Extraordinary Chambers in the Courts of Cambodia. She was Senior Legal Officer and Head of Chambers at the International Criminal Tribunal for the former Yugoslavia (ICTY) and also held legal positions in France's Ministry of Foreign Affairs and with United Nations peacekeeping missions in Bosnia and Herzegovina and in Liberia.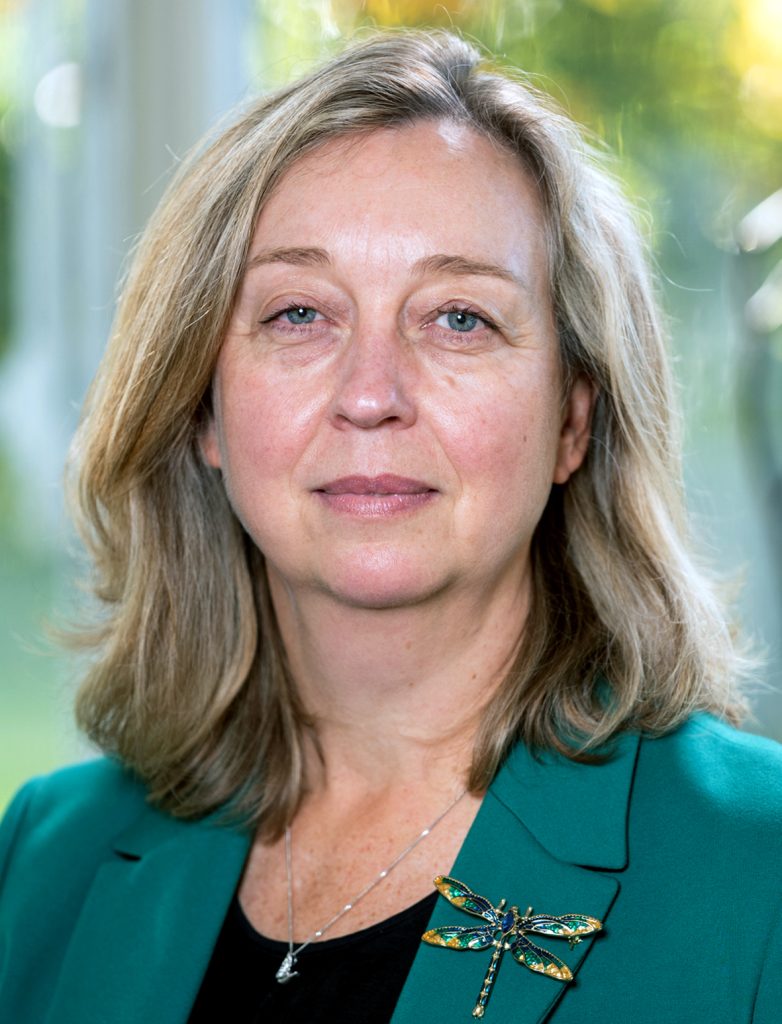 Michelle Jarvis
DEPUTY HEAD OF THE IIIM
Ms. Jarvis has worked in the international criminal justice field for 22 years and is presently the Deputy Head of the International, Impartial and Independent Mechanism (Syria) (IIIM), having taken up the post in December 2017. Prior to that she was the Deputy to the Prosecutor at the International Criminal Tribunal for the former Yugoslavia (ICTY) and the Mechanism for International Criminal Tribunals (MICT), where she had oversight of legal issues across the Office of the Prosecutor. She acted as counsel in a series of cases before the ICTY and the International Criminal Tribunal for Rwanda setting significant international criminal law precedents.
Ms. Jarvis has worked extensively to bring visibility to the experiences of marginalized groups during accountability processes and to strengthen legal responses, including initiating the IIIM's proactive thematic strategies on a victim/survivor-centred approach, gender, children/youth and broader justice objectives to promote inclusive justice for Syria. She has co-authored two books and numerous articles on the subject of gender and armed conflict and she initiated and was the inaugural Coordinator of the Prosecuting Conflict-Related Sexual Violence Network, set up within the International Association of Prosecutors. Ms. Jarvis has contributed to capacity building efforts to address mass atrocity in (post) conflict zones around the world, including Bosnia and Herzegovina, Croatia, Serbia, Kenya, Rwanda, Uganda, South Sudan, Colombia, Cambodia and Syria. She is also an Advisory Board member of the Center for Climate Crime Analysis and a member of the high-level Advisory Group for the Anchoring Accountability for Mass Atrocities project by the Oxford Program on International Peace and Security.
Prior to her work in international criminal law, Ms. Jarvis was a litigator in Australia, where her roles included improving women's access to justice. Ms. Jarvis holds a Master's degree in law from the University of Toronto as well as degrees in law and economics from the University of Adelaide.